Wax London was born by three friends in their London kitchen in 2015, out of a unsatisfied desire to dress really well, without breaking the bank.
Our three founders, Rich, Tom, and Steffy, are all from different backgrounds, but met and became friends in London. For the first two years, the brand was run out of Rich's home, taking over any spare space for design and stock, until moving into our own studio and showroom in the heart of Camden Town.
Our purpose is to create elevated clothing that inspire confidence and self expression. We blend British heritage, Mediterranean sensibility and Indian craftsmanship and present all of that through a London-centric lens.
Our clothing is designed in London and draws inspiration from family, music, togetherness, the outdoors, parties, love, sport and London life.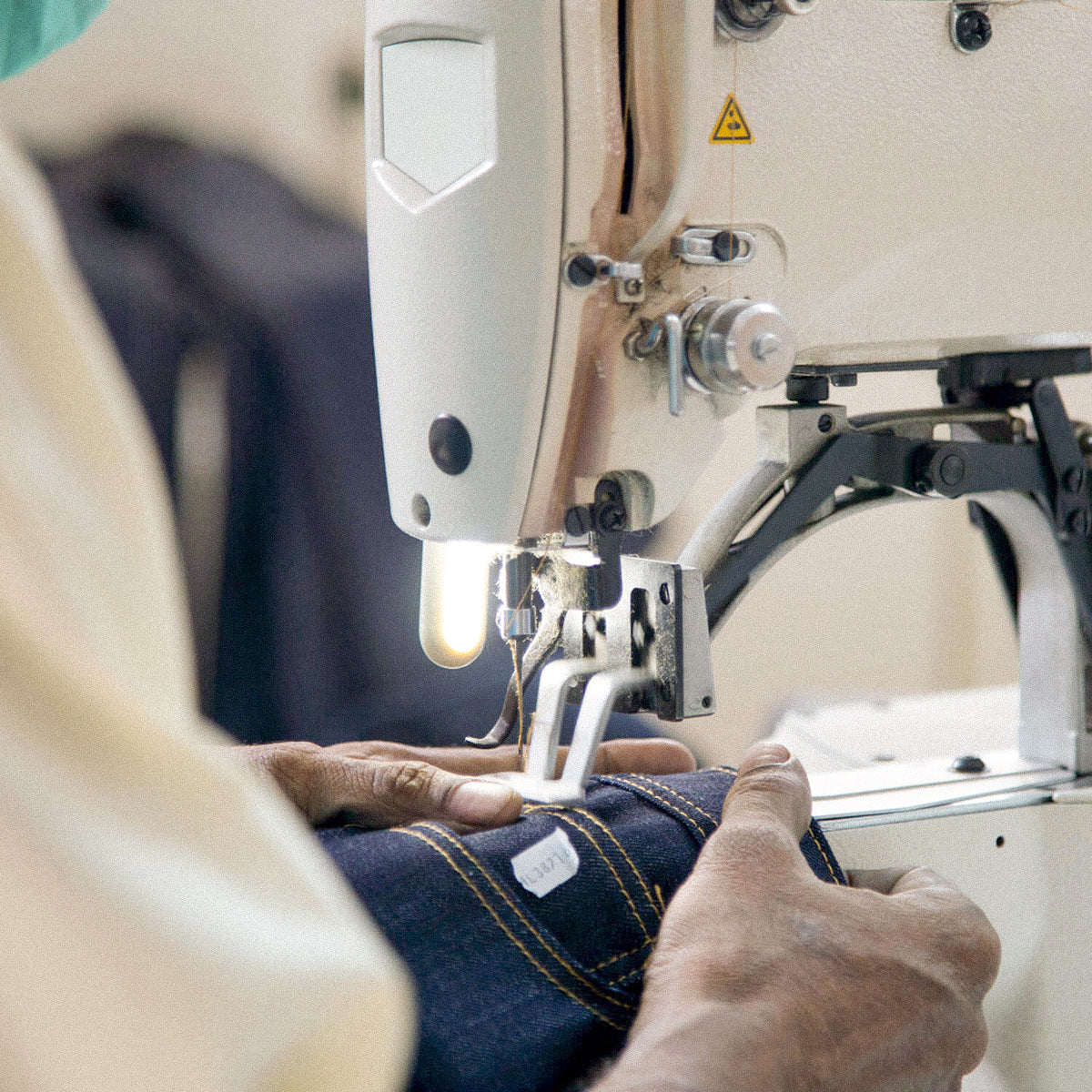 We believe in slow fashion, and with that mantra we partner with sustainable mills and suppliers from around the world who specialise in the highest quality production. Our aim is to help minimise our footprint as much as possible.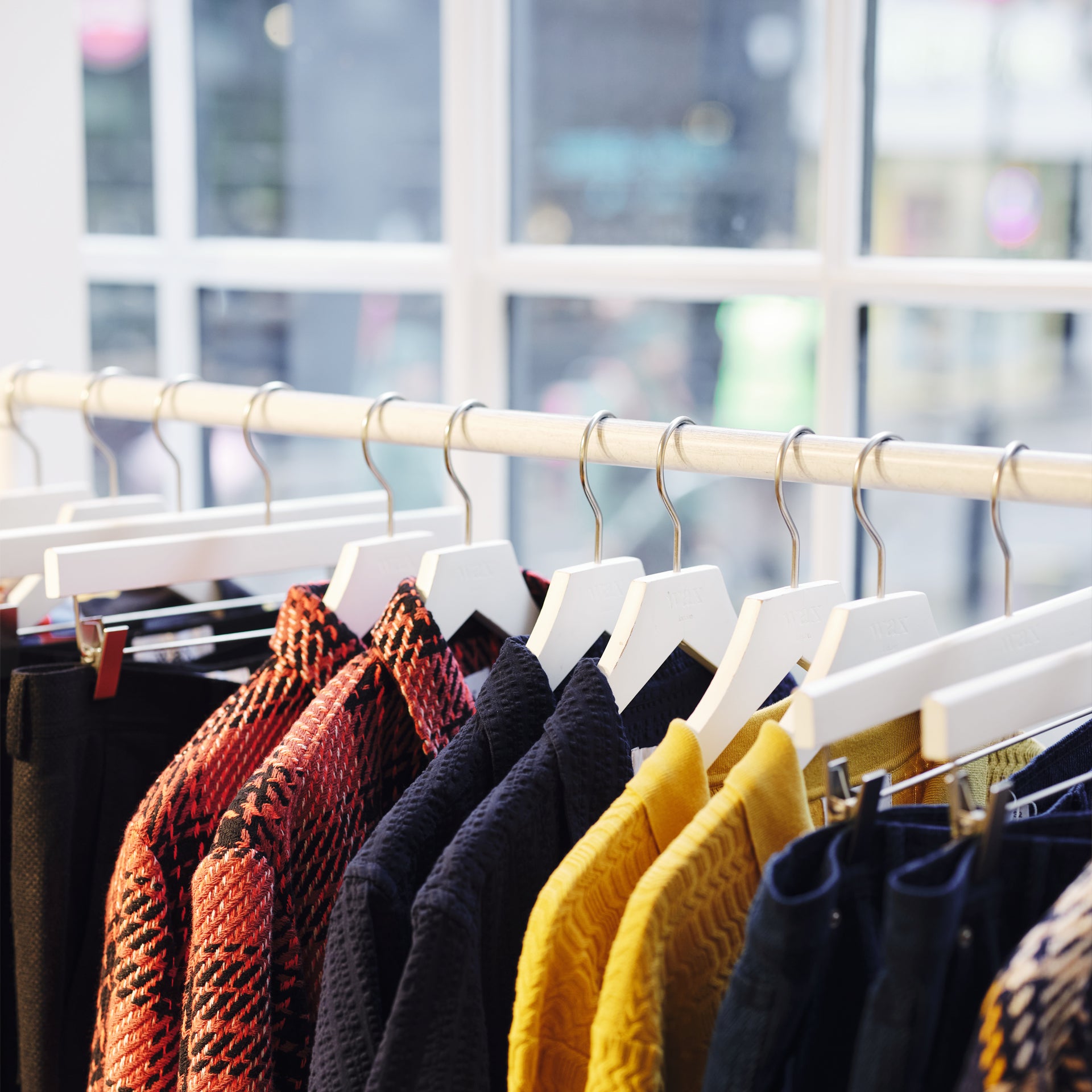 We're really proud of our long-standing global partnerships with 83 wholesale customers across 16 countries, including END clothing, Liberty London, Brown Thomas, Fenwicks, Hudson Bay, Bloomingdales, Le Bon Marche, Flannels, Zalando & Nordstrom.
Come and visit us in our London homes. We are at:

Soho
67 Berwick Street,
W1F 8GR,
London
(map)
Spitalfields
105a Commercial Street
London
E1 6BG
(map)